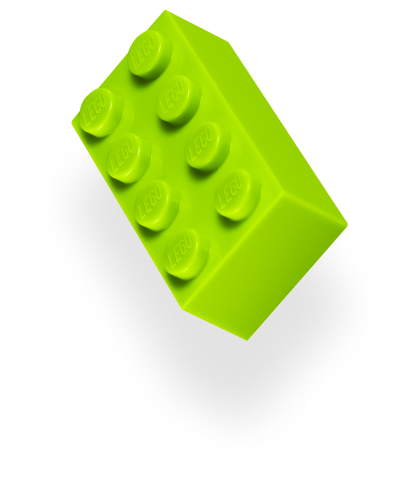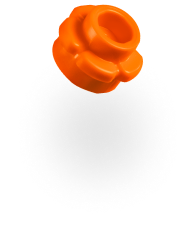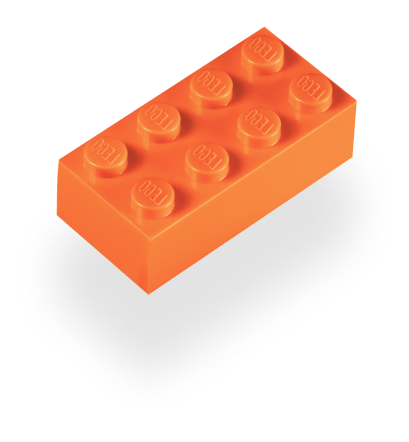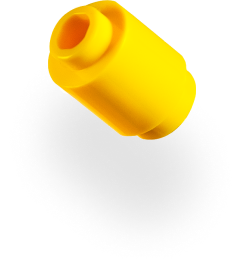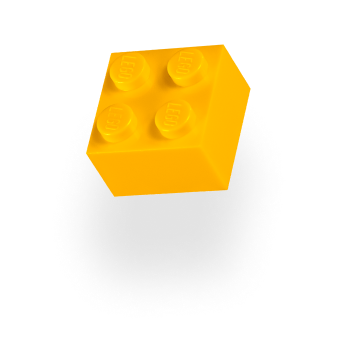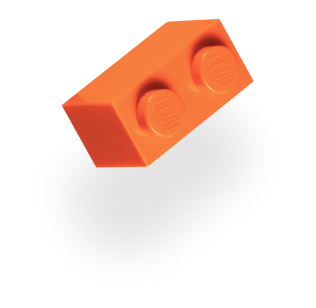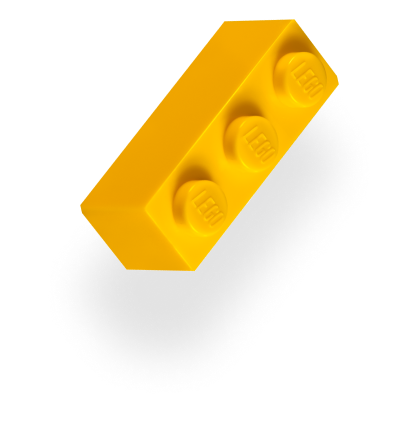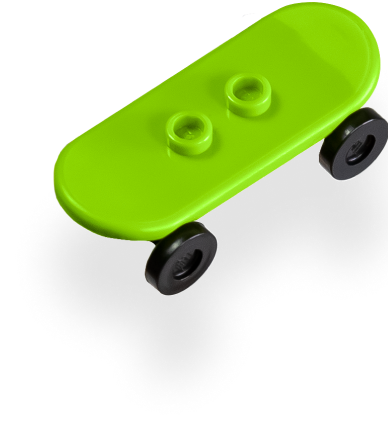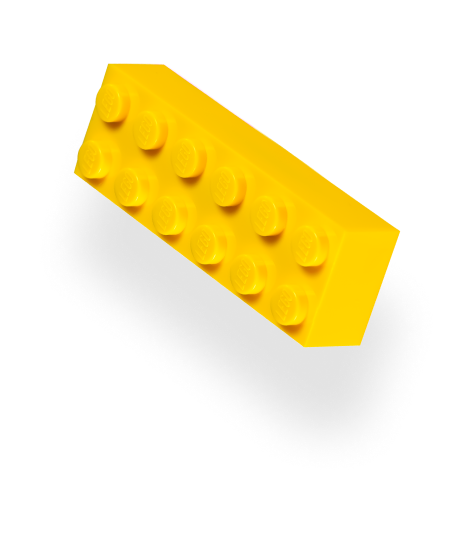 Move.
Unlock.

Build.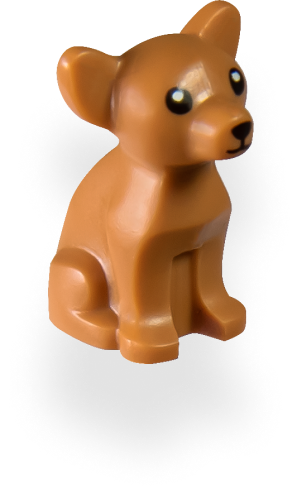 watch video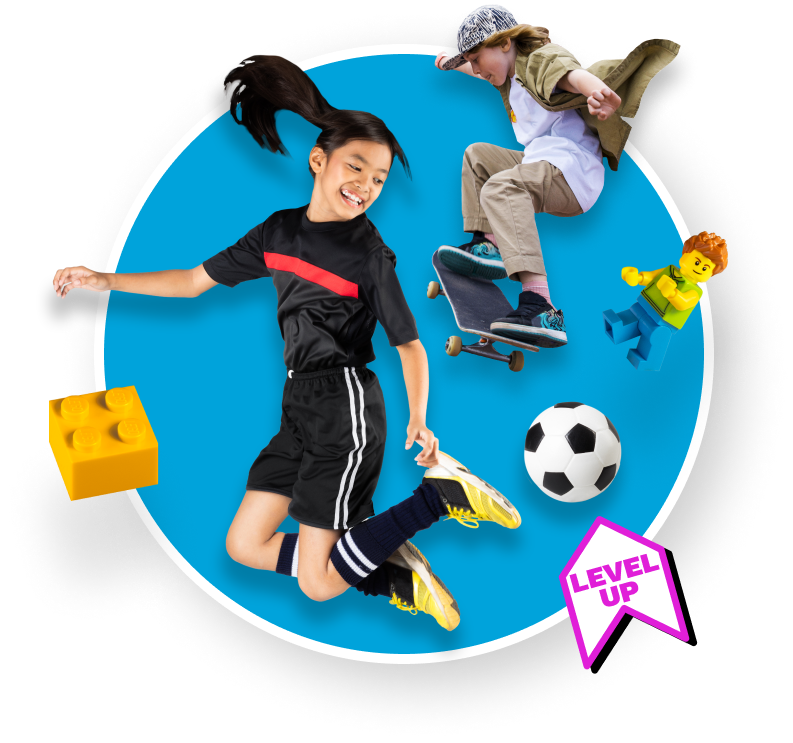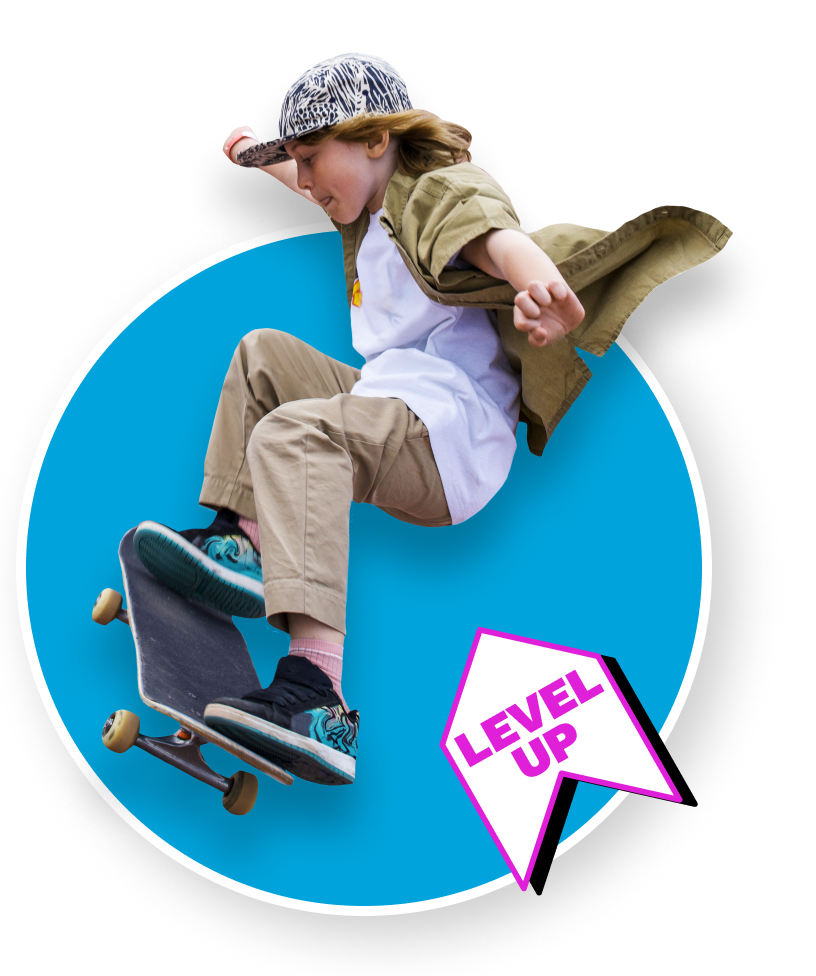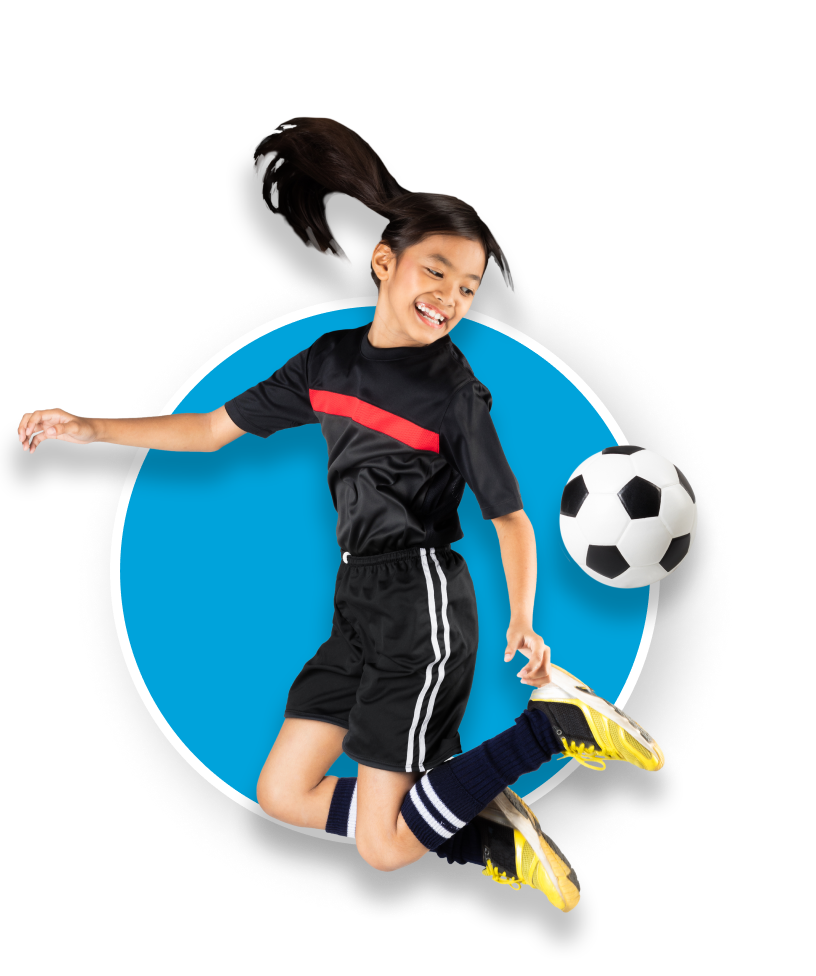 scroll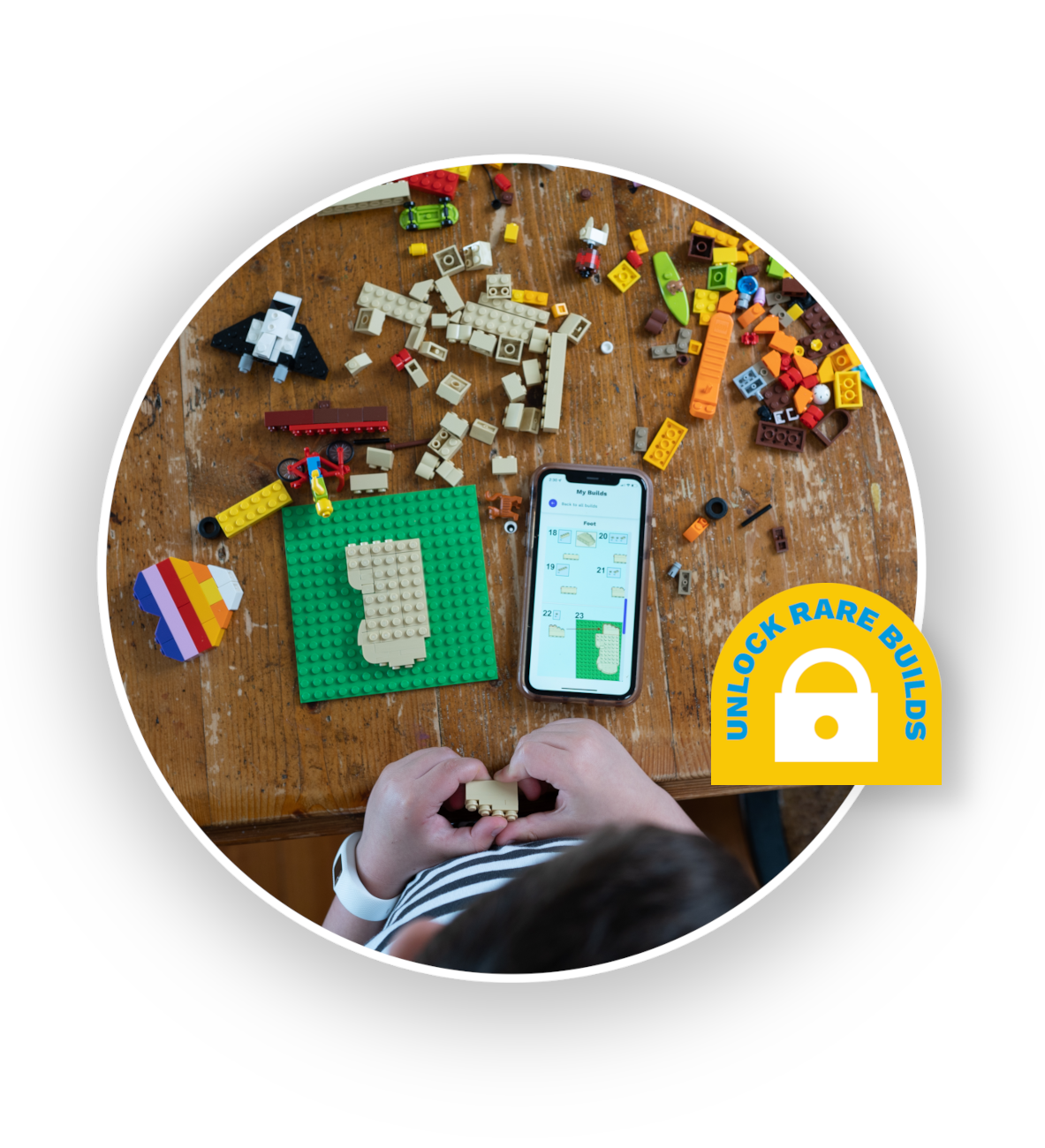 WHERE EXERCISE & LEGO UNITE!
Created by the renowned Ryan "The Brickman" McNaught, BrickFit is the ultimate kids health product that even adults love. Our innovative program is designed to teach kids the lifelong habit of exercising every day while having a blast with LEGO®.
Tested and approved by Deakin University, BrickFit combines physical activity with the beloved LEGO bricks. As kids complete challenges, they are incentivized with LEGO packs sent straight to their doorstep. And when they conquer all 105 solo challenges, a prestigious LEGO Trophy awaits!
EMPOWER YOUR CHILD'S HEALTH
BrickFit promotes regular activity, reduces screen time, and helps develop healthy activity habits that will last a lifetime. With an average completion time of one year, your child will embark on an exciting journey of growth and well-being.
We believe in providing constant motivation, which is why our program includes regular encouragement videos by the Brickman himself. Each LEGO build is designed to be quick, promoting regular activity with small rewards that are easy to fit in with our busy daily lives. This leaves ample time for homework and other family activities with a nice little LEGO reward at the end of the day.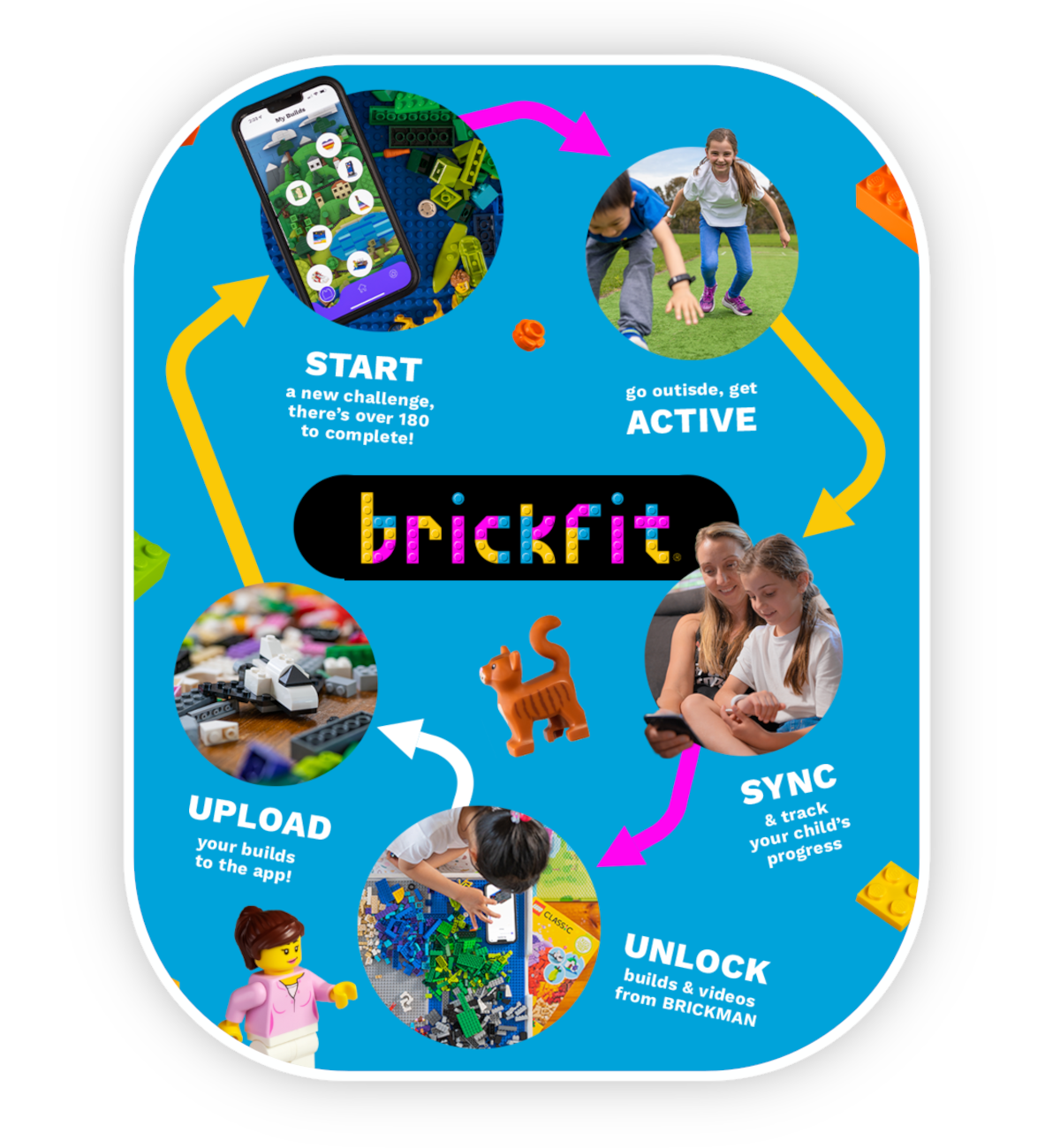 How it works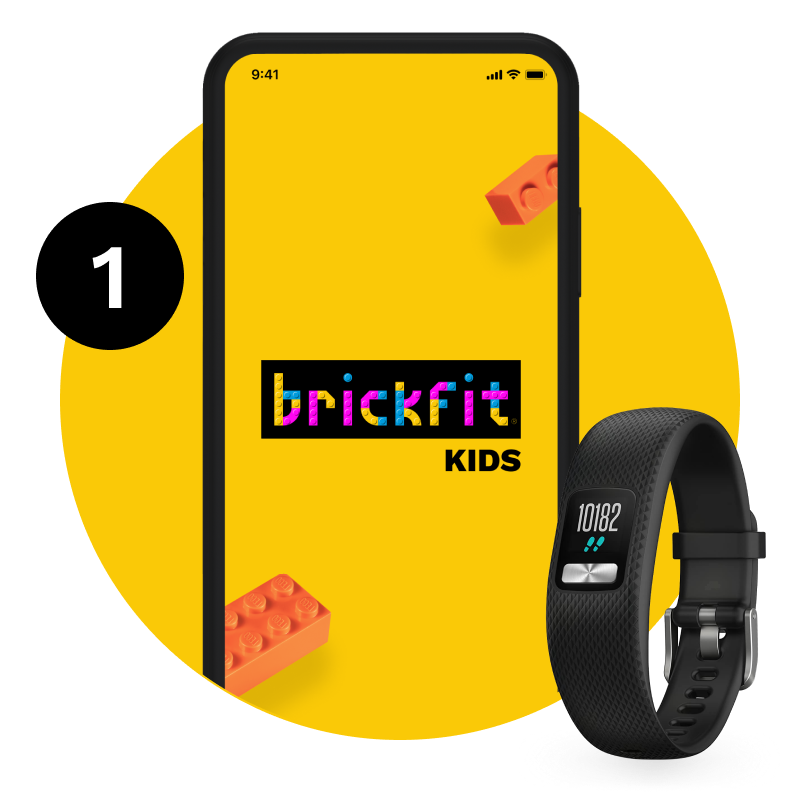 Download The Brickfit App And Pair With Your Activity Tracker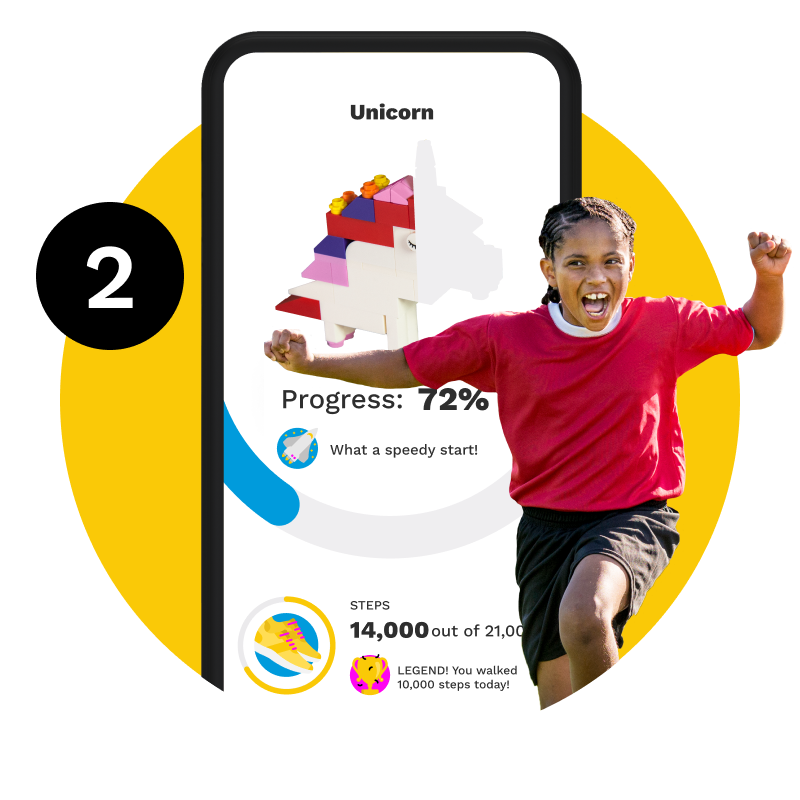 Complete Fun Physical Activity Challenges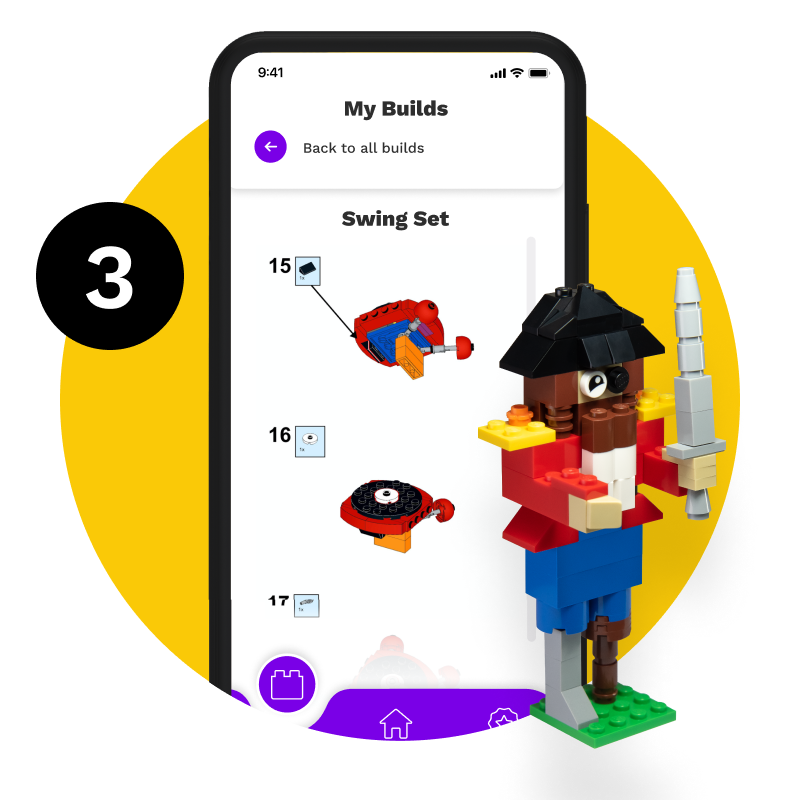 Get Rewarded With Rare LEGO Bricks And Builds
Learn more
Built on science
BACKED BY SCIENCE
Developed in collaboration with child physical activity experts and evaluated by researchers at the Deakin University Institute for Physical Activity and Nutrition (IPAN), the BrickFit program is based on proven physical wellbeing activities and the psychology behind why kids move.
GET ACTIVE, STAY ACTIVE
Research shows that children who exercise are more likely than their peers to be healthy later in life. BrickFit helps establish active habits from a young age, so kids have a better chance at carrying them into adulthood.
POWERED BY CREATIVITY
BrickFit uses the creativity and joy of LEGO bricks to help kids stay engaged in exercise.
Wow, her OT is amazed how motivated she is with the LEGO builds and going for walks
I'm 36 and never been a watch person. That is until Brickman and Lego made me obsessed. As soon as this was 1st released, I jumped right on it. Everyone I know has the latest Apple Watch and here I am excited when I've done my daily steps so I can create a new LEGO build. Thankyou Brickman. 🥰
Seeing the Brickman cheer me on is my favourite part about BrickFit!
I really like the minifigs sent in the mail and when we go into the app, seeing how many steps I've done.
My 4 children got their brick fits yesterday, My 11yr old autistic son fell asleep last night holding the heart creation opened yesterday. I thought it was adorable.