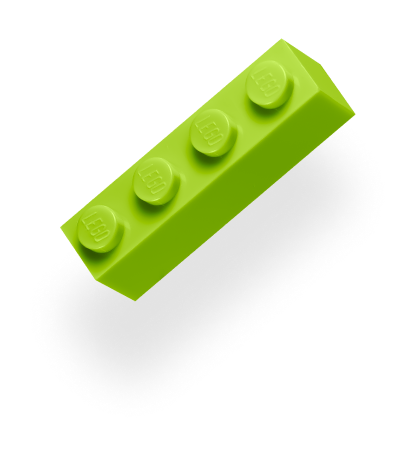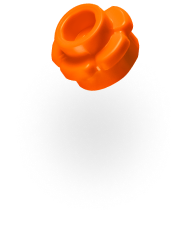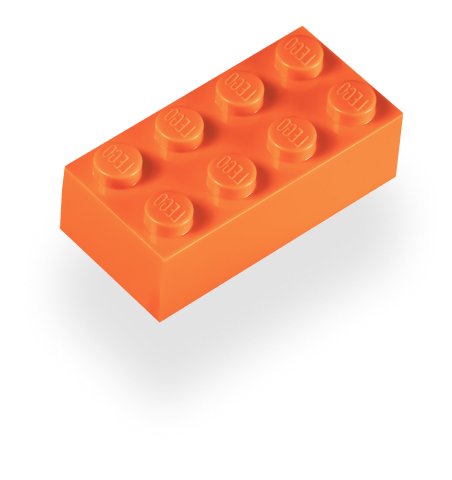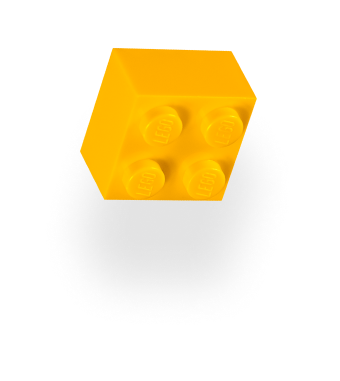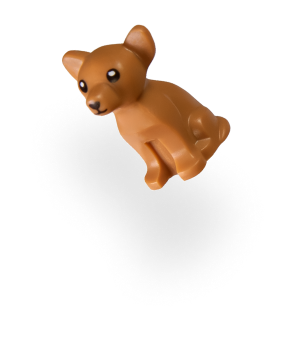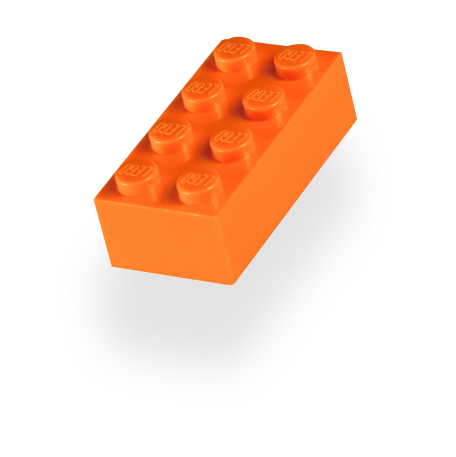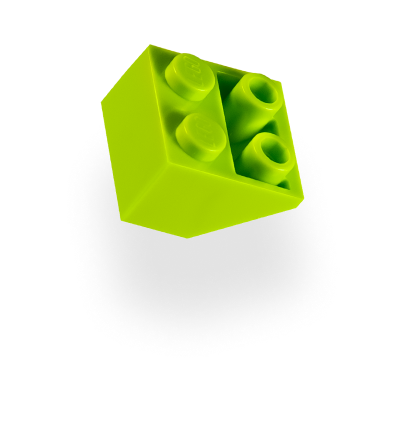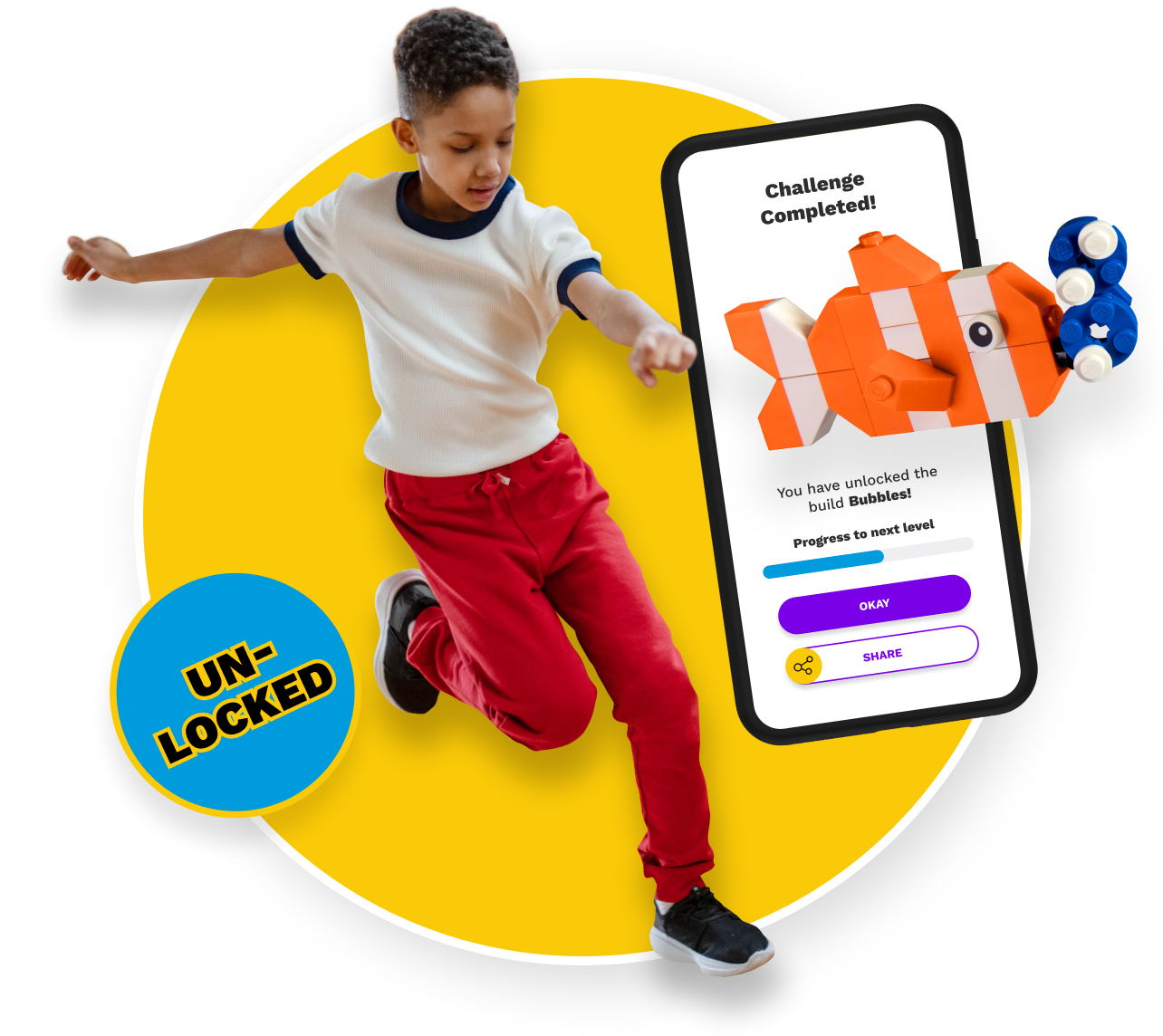 How it works
BrickFit encourages kids (and adults) to lead healthier, more active lifestyles, through gamification and the creativity and joy of LEGO® bricks. Complete physical challenges in the BrickFit app to progress through the BrickFit levels, unlocking exclusive rewards of rare builds and physical LEGO bricks. With over 180 solo, group and special challenges, BrickFit will keep you active for months to come.
watch video
scroll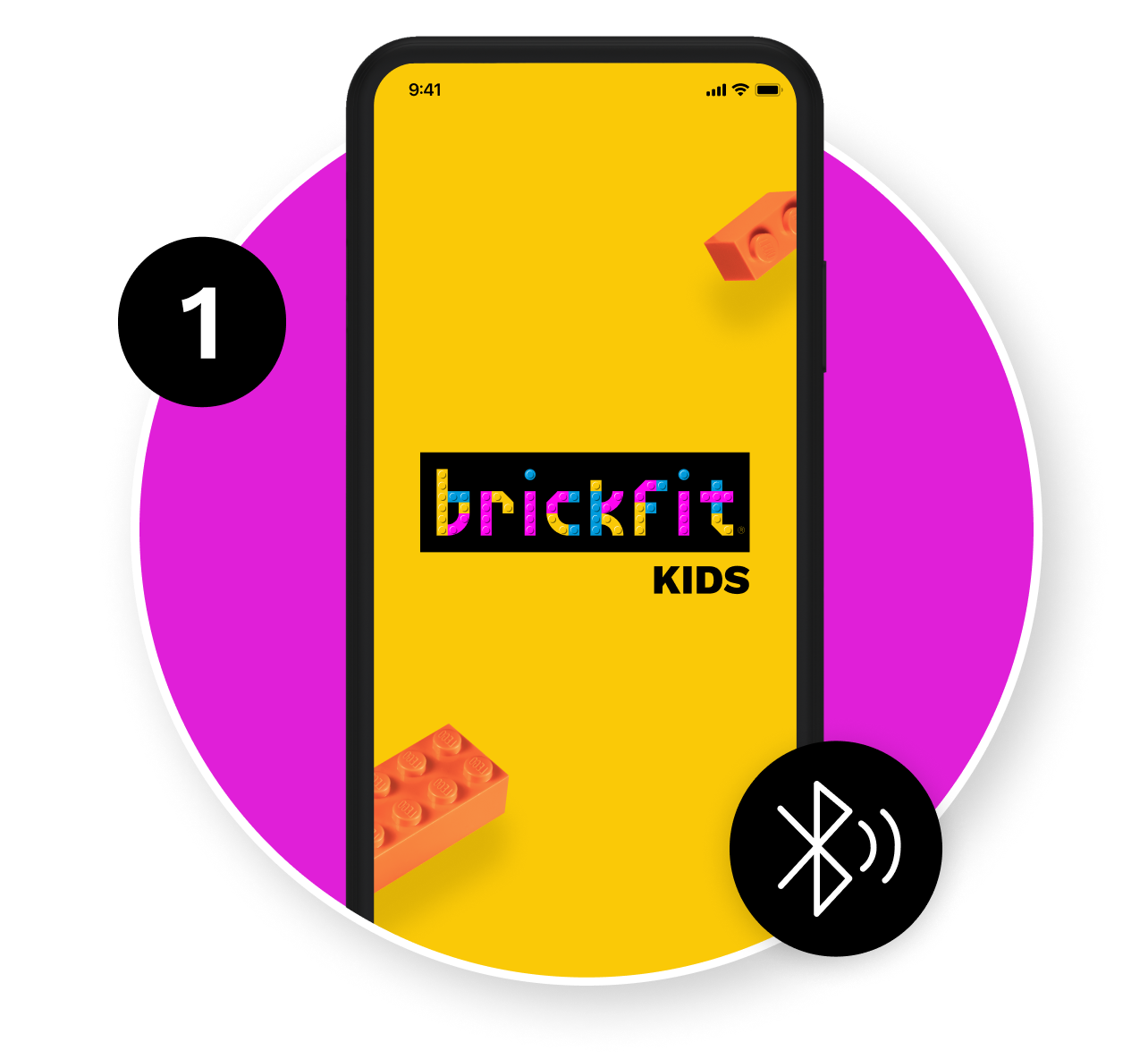 GET STARTED WITH BRICKFIT
BrickFit comes with all the LEGO bricks you need to piece together epic new worlds – but you'll need to unlock the instructions to build them first! Use the BrickFit app, paired with your activity tracker to level up through The Brickman's® challenges, unlock exclusive LEGO build instructions, and earn your way to the golden LEGO trophy!
GET YOUR BODY MOVING!
The scientists at BrickFit designed 180+ activity challenges you can complete by running, jumping, skipping, kicking, playing, and even sleeping! Spend months and months levelling up through BrickFit, with special events, solo challenges, and group activities to share with your friends along the way. The more challenges you complete, the more active you get, and the more exciting LEGO builds you unlock.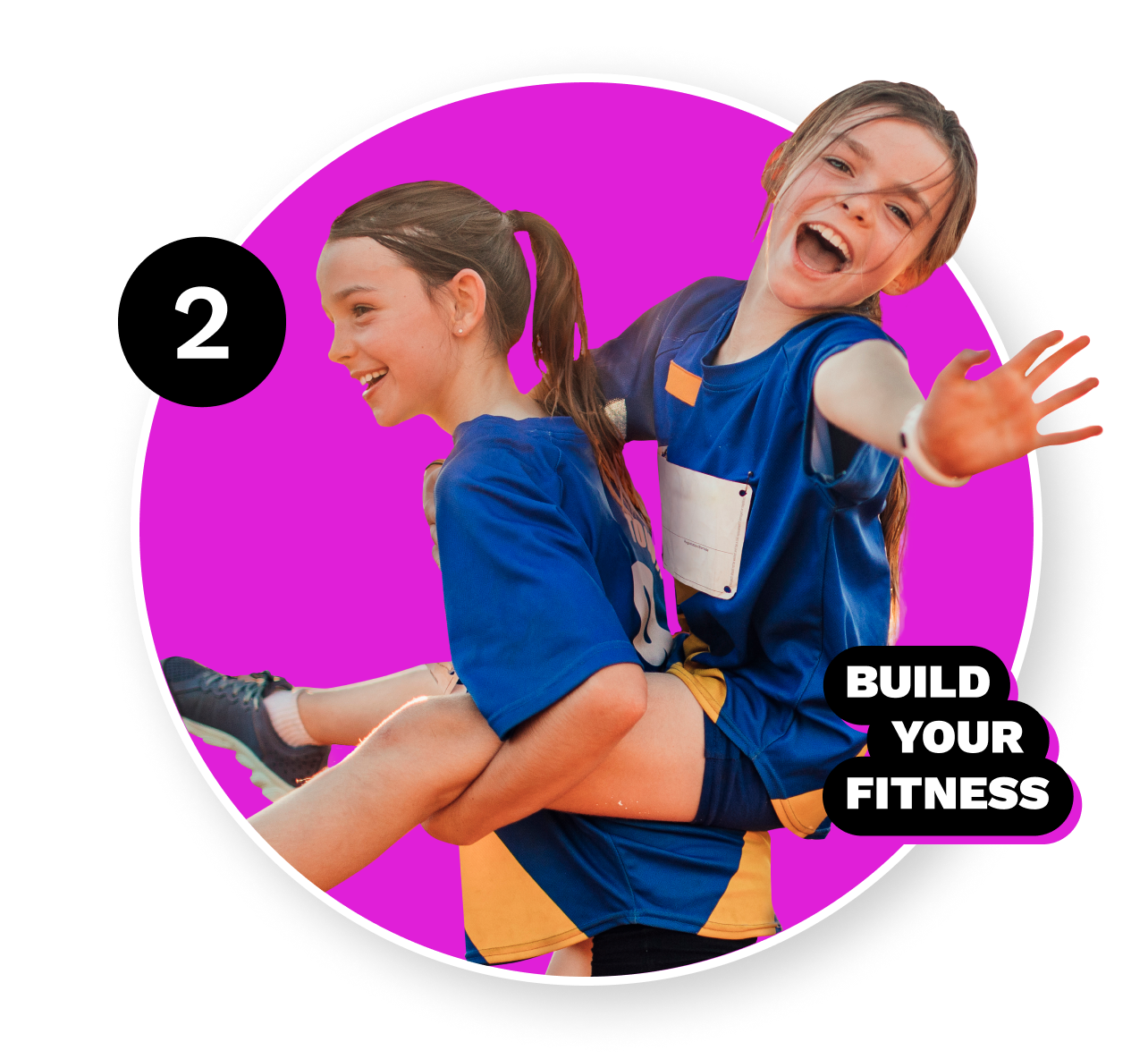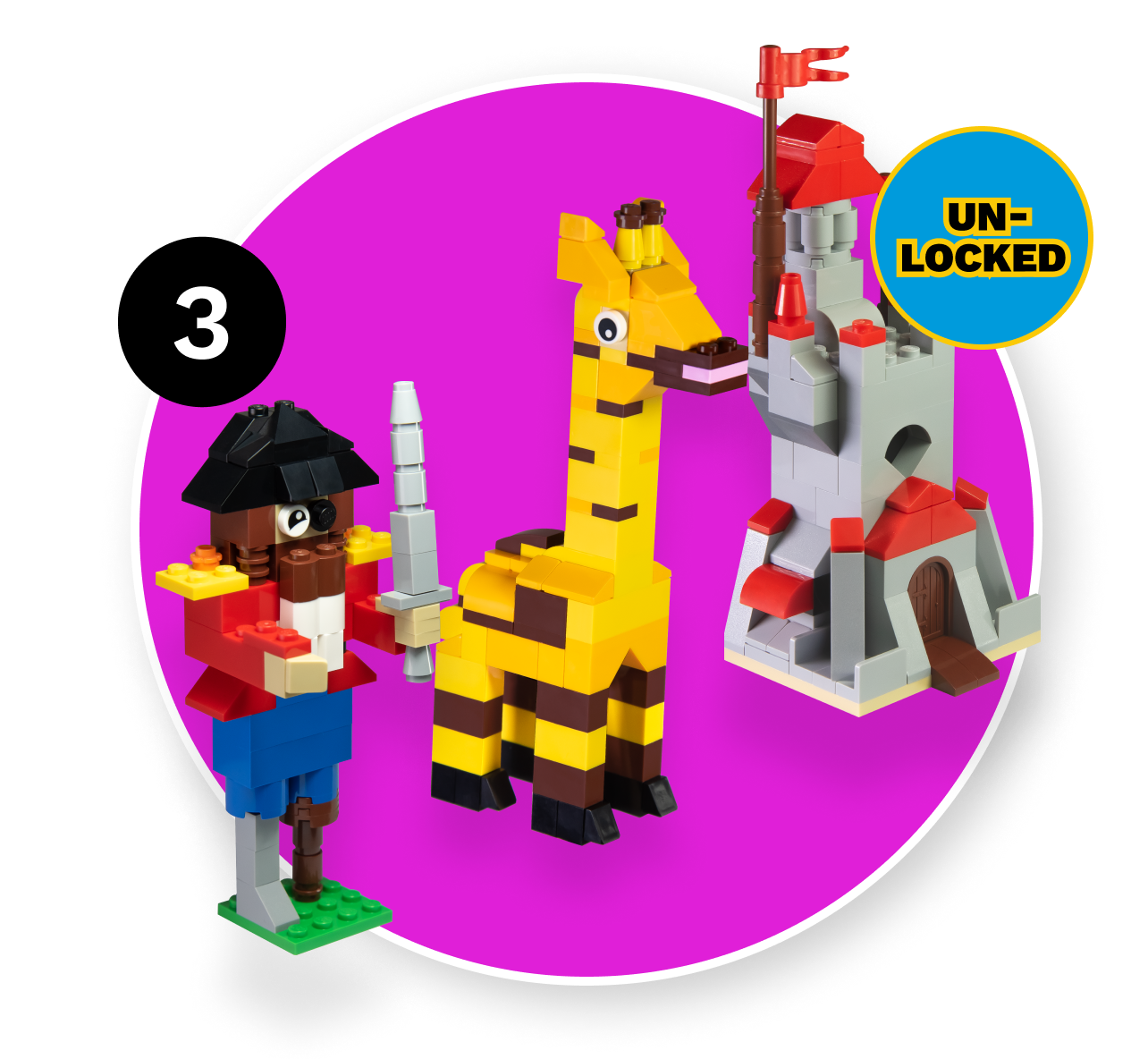 BUILD YOUR FITNESS
Level up! Piece together an icy snow world, a jungle landscape, a medieval castle, and much more, all from the LEGO bricks included with BrickFit. Each new build was designed from scratch by The Brickman® himself, and he's thrown in a bunch of rare bricks and LEGO minifigures you're unlikely to find anywhere else.
SCORE REWARDS
You won't believe what The Brickman has up his sleeve. As you reach key challenge milestones, you will be rewarded with hidden video messages from The Brickman, as well as rare and exclusive LEGO minifigures and bricks posted to you, free of charge. Complete all The Brickman's challenges, and you'll even be sent a special LEGO brick trophy you can build yourself!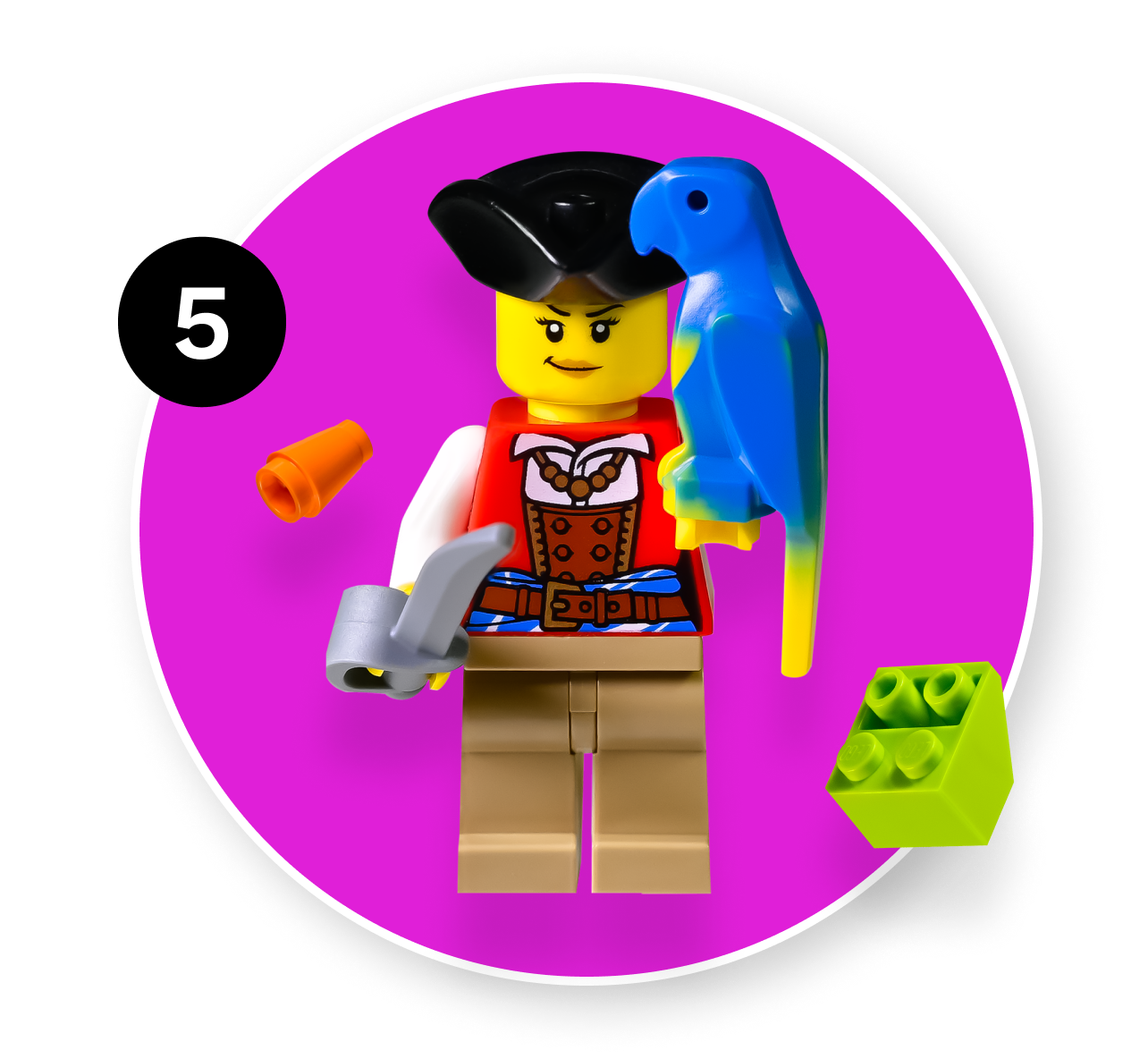 FUN FOR EVERYONE
BrickFit is designed for a huge range of kids and grown-ups of many ability levels to enjoy. Tackle the challenges solo, have a parent join you, or invite some friends and help each other complete separate group activities on the way to the finish line. Then, take The Brickman's challenges into the real world and stay active for even longer!
Over 180 builds
Work your way through 180+ unique LEGO builds. The more challenges you complete, the more build instructions you unlock, and the more exclusive LEGO brick packs get sent to you!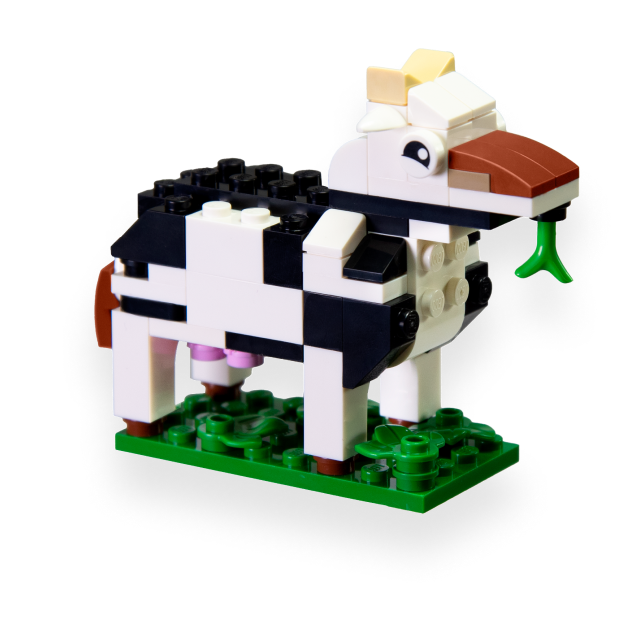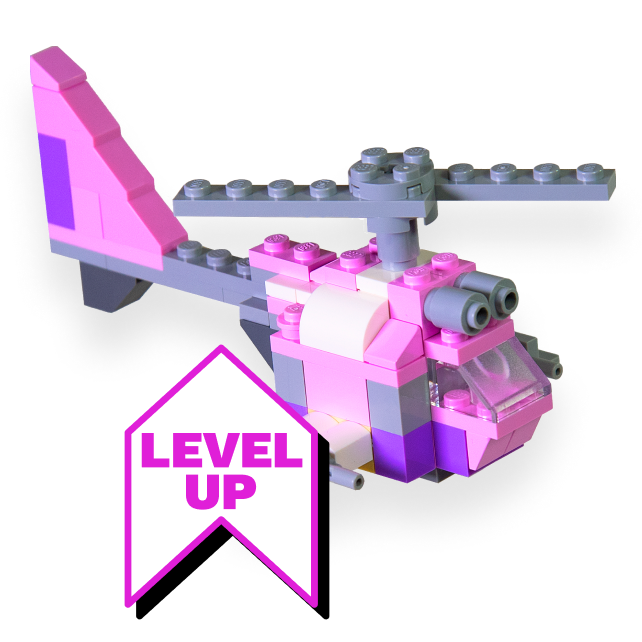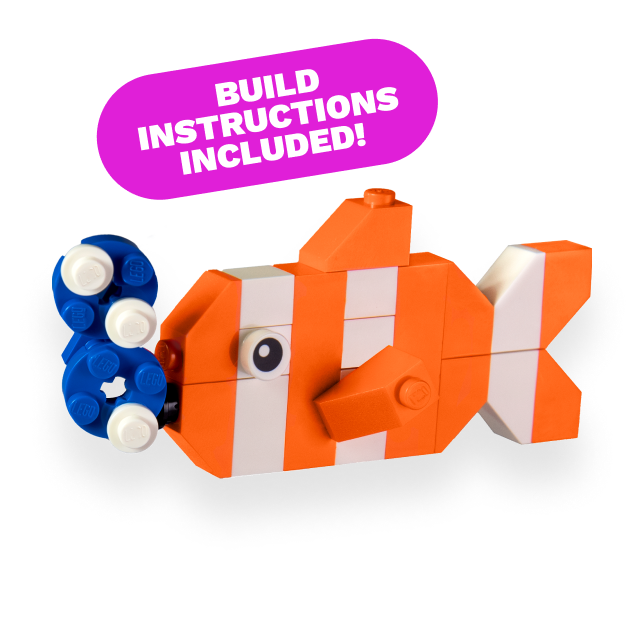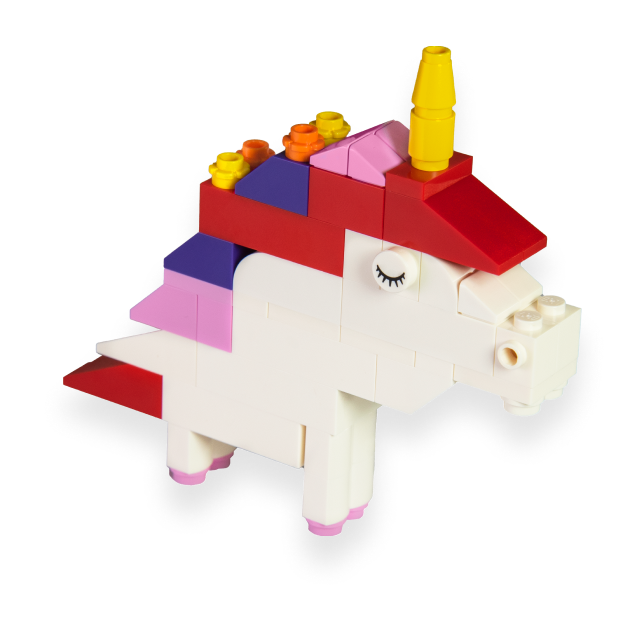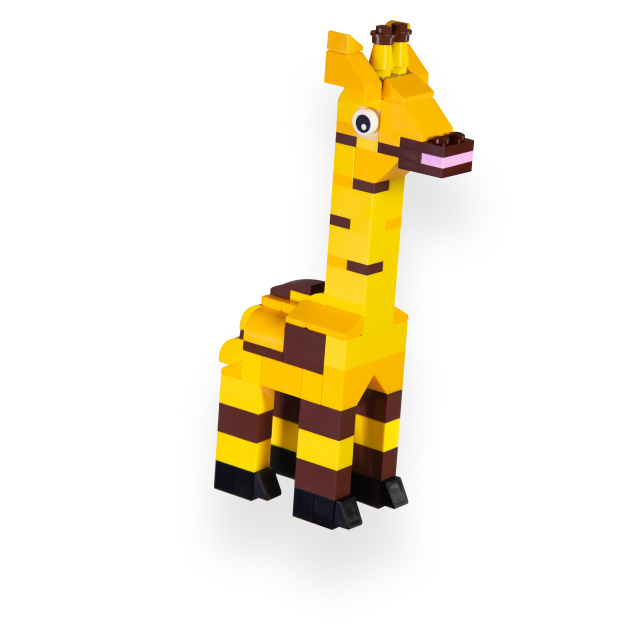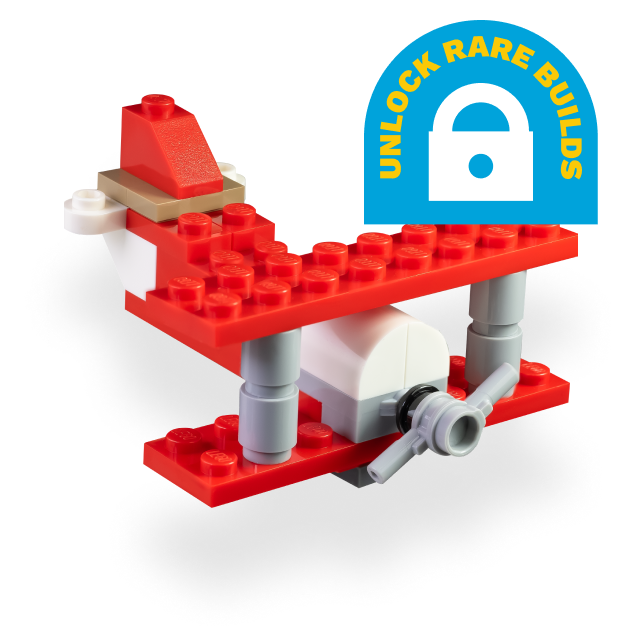 Built on science
HEALTHY GOAL SETTING
Guided by the latest government guidelines on kids' health and wellbeing, BrickFit helps parents set goals to increase activity levels, reduce sitting time, and improve sleep.
ESTABLISH ACTIVE HABITS
Research shows that kids who engage in exercise are more likely to be healthy as they get older. BrickFit helps kids establish an interest in physical exercise so they have a better chance at carrying it into adulthood.
ENGAGE WITH CREATIVITY
BrickFit combines the awesome fun of LEGO bricks with healthy exercise activities to keep kids moving, engaged, and full of life.