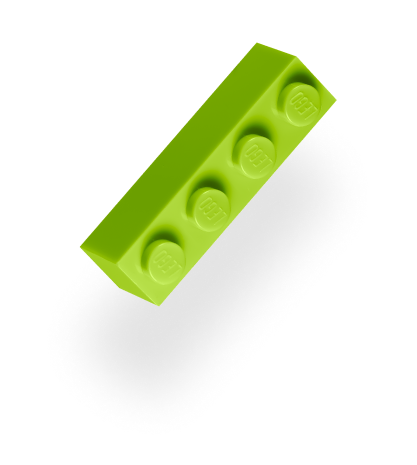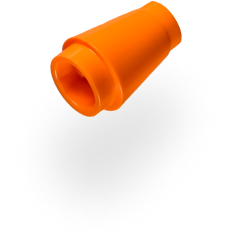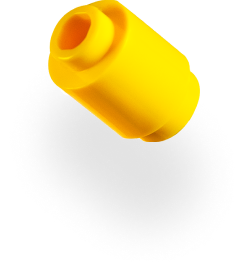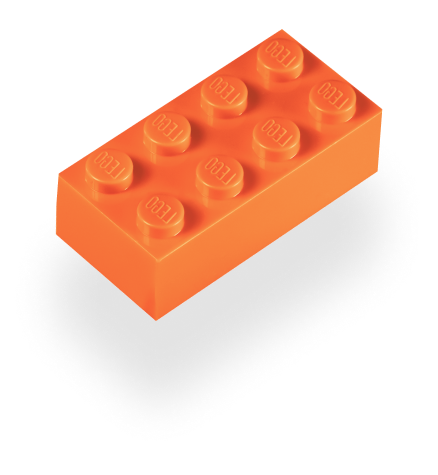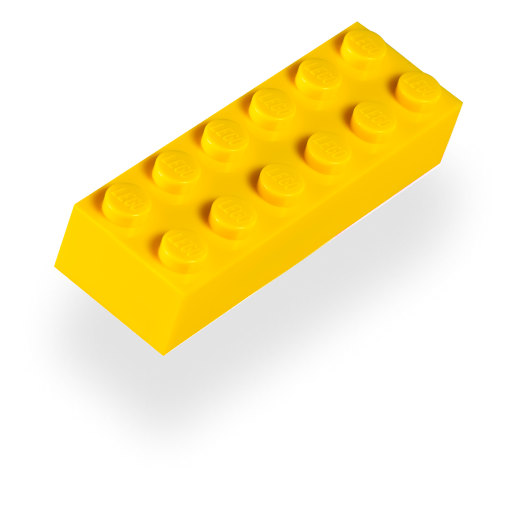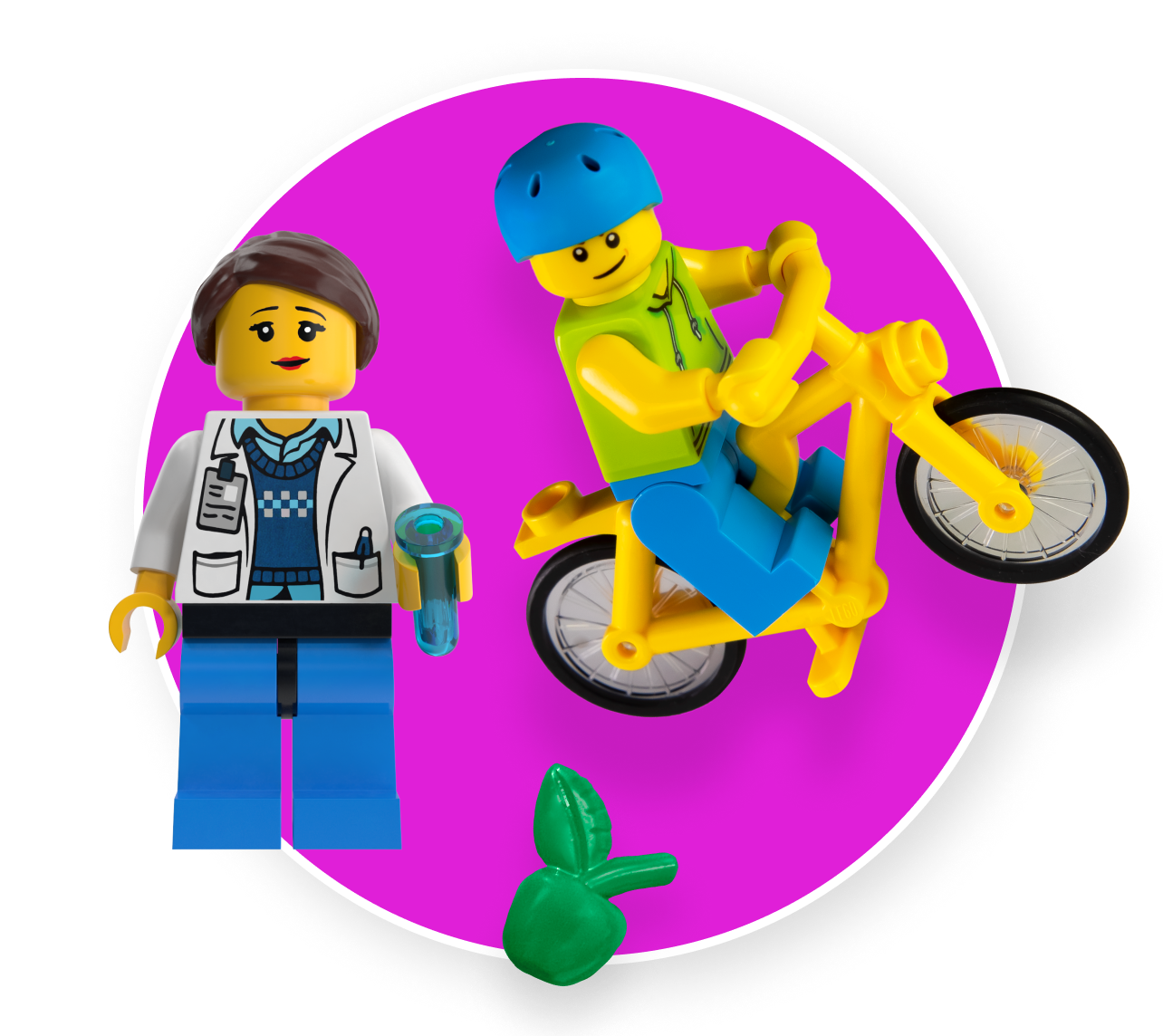 Why it matters
Keeping kids active isn't rocket science. Is it?
scroll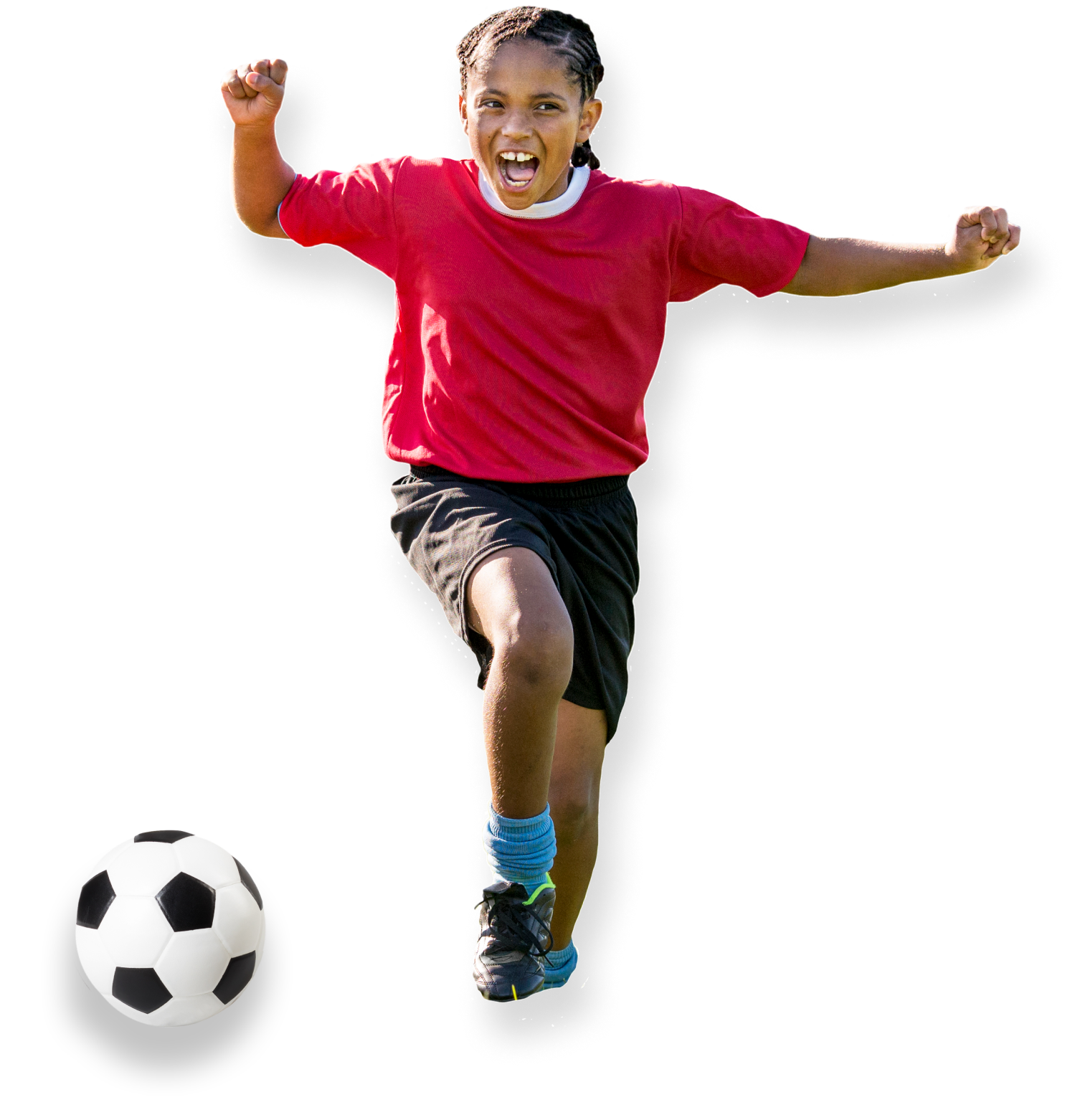 aren't all kids naturally active?
Around the globe today, the rate of children's physical activity is very low1. In Australia, just two out of 10 children2 meet national physical activity guidelines (a minimum 60 minutes of exercise each day3), while up to 70% of a child's day is spent sitting down4.
Today's children are potentially the most sedentary in human history.

The global level of children's physical activity is at risk of dropping even further.

Children who are more active have better physical and mental health, sleep better, and perform better in school.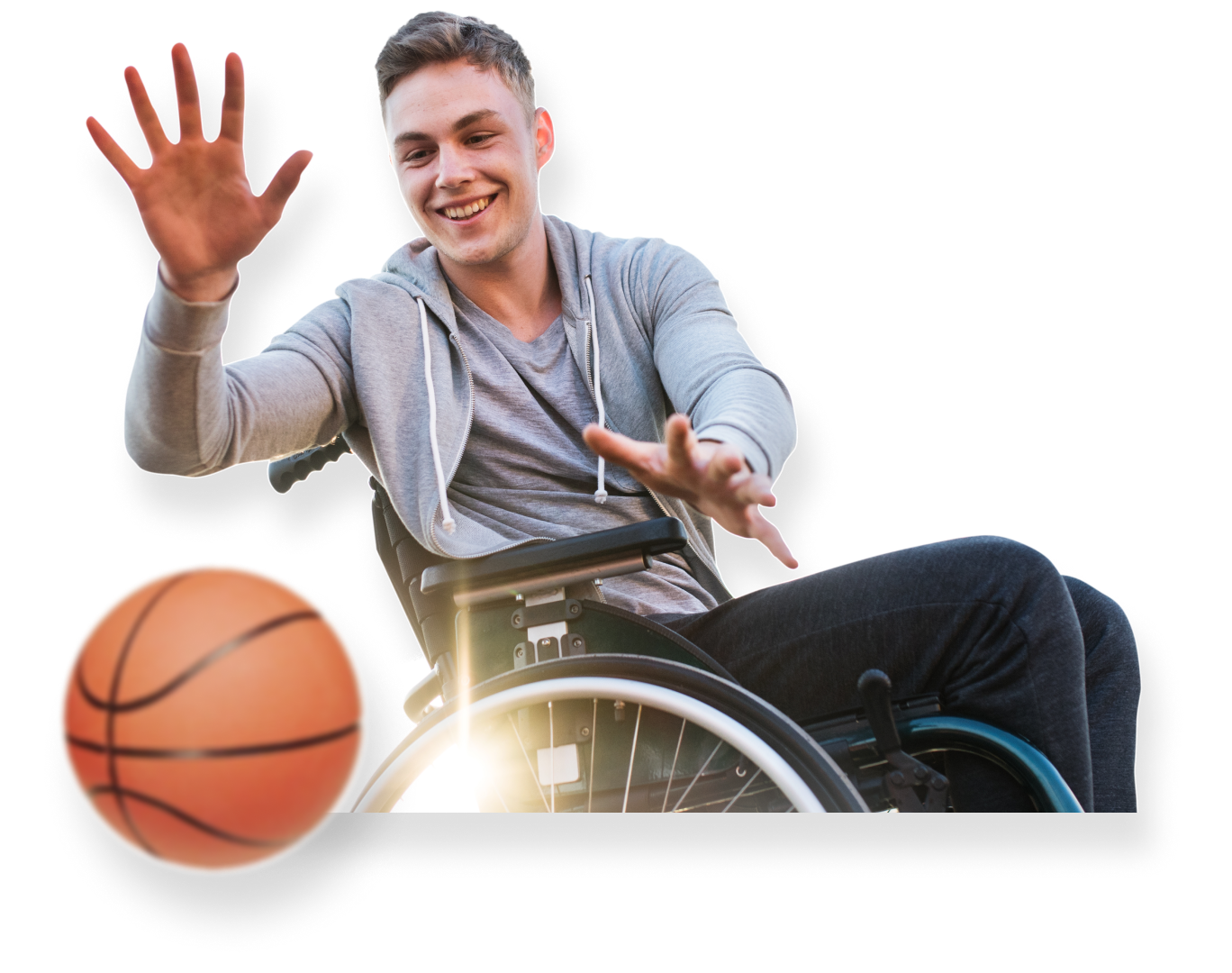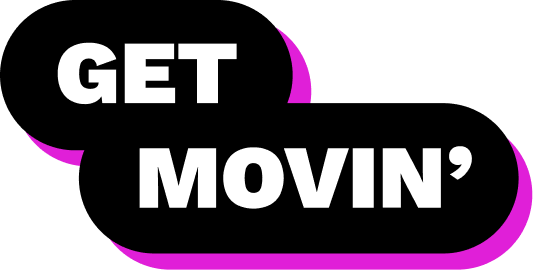 How active should children be?
Children should aim for at least 60 minutes of physical activity (like aerobic exercise and cardio) every day.3
Children should engage in intense activities that strengthen muscle and bone at least 3 days a week.

Children should break up sitting and standing as often as possible.

Primary school children should get 9 to 11 hours' sleep per night.
"Support from family and friends is a proven tactic for increasing children's physical activity. Children love being able to share their progress in a group which will help them maintain their activity over time."
"I like the incentive that I see him experience. He's more mindful about his exercise and the app motivates him to do more. He loves LEGO® so I think it's a currency that really sticks with him…"
"Seeing The Brickman cheer me on is my favourite part about BrickFit!"
WHY BRICKFIT WORKS
ESTABLISH ACTIVE HABITS
Research shows that kids who engage in exercise early are more likely to be healthy later in life [5]. BrickFit helps kids establish an early interest in physical exercise, so they have a better chance at carrying them into adulthood.
REWARD COMMITMENT
BrickFit uses gamification and rewards at key levels throughout the program, specifically designed to re-engage children at the points that other activity programs typically see a drop-off in interest [6].
HEALTHY GOAL SETTING
BrickFit helps parents set behavioural targets to increase activity levels, reduce their sitting time, and improve sleep.
ENGAGE WITH CREATIVITY
BrickFit combines the awesome fun of LEGO® bricks with healthy exercise activities to keep kids moving, engaged, and full of life.
FUN AND GAMES
Completing BrickFit challenges arms children with a variety of active habits they can enjoy with or without the app, while educating them on the fun and benefits of an active lifestyle.
BACKED BY RESEARCH
BrickFit's effectiveness was evaluated in collaboration with researchers at Deakin University's Institute for Physical Activity and Nutrition. Read more.
* Data obtained from the BrickFit pilot program conducted by Deakin University